Paul Meyers
District Superintendent
Stacy Nava
Administrative Assistant to the Superintendent & Personnel
Wendy Hernandez Bilingual District Receptionist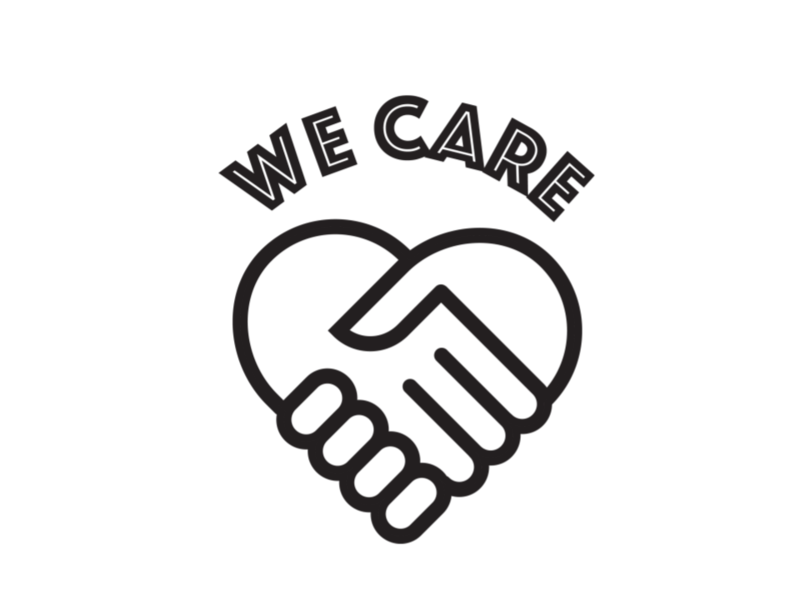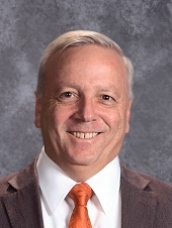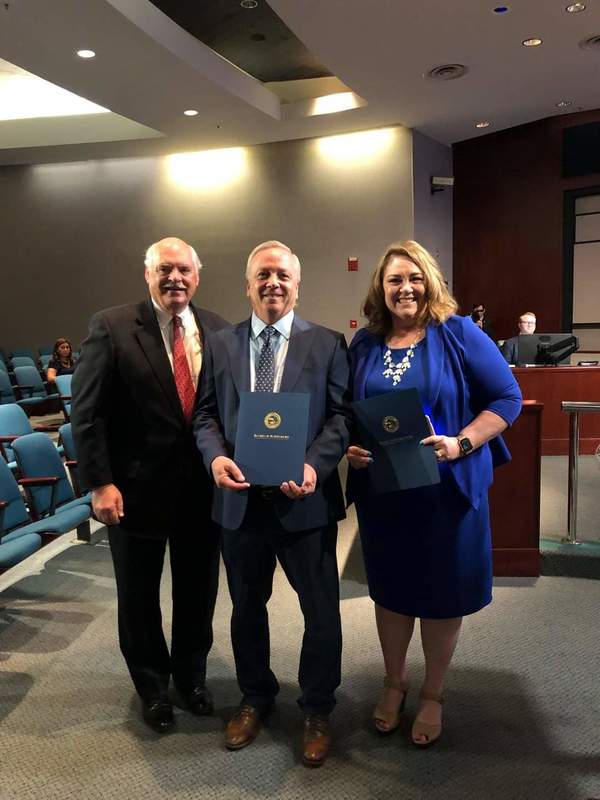 Supervisor Maggard, Superintendent Meyers, and Principal Denton.
STANDARD EDUCATIONAL FOUNDATION
Standard Education Foundation is proud to announce the recipients of the 2019-20 Grant Awards.
Standard Middle School:

Jana Wong - 50 paperback books for ELA Dept.

Troy Coppola - Camera equipment for Yearbook Class

Wingland Elementary:

Jan Helton - 24 Toobaloos

Joni Perron - Magnetic Word Building Sets

Standard Elementary:

Erika Seaton - Tricycles for TK/K

Jaime Garner - Tricycles for Preschool.