News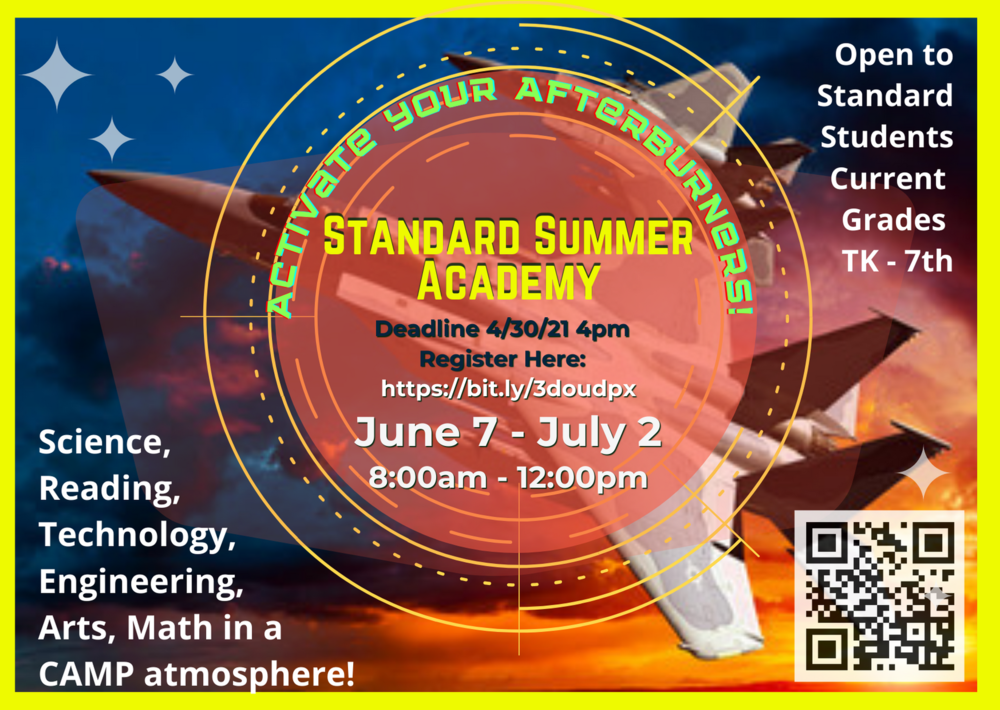 Register here for Summer Academy!Check out this awesome YouTube video about our Summer Academy!
Please order pictures online using the code on this flyer!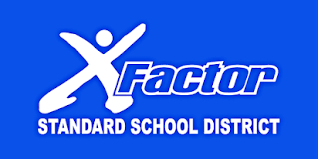 X-Factor is a no cost after school program provided by Standard School District through an After School Education and Safety Grant. This program is offered at Highland,...
SEE ALL NEWS